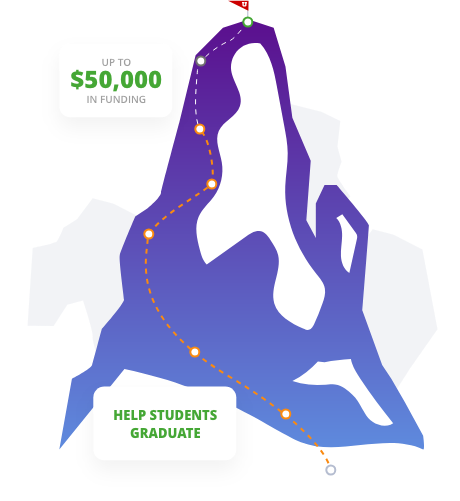 PROPOSAL GUIDELINES
Proposals may request up to $50,000 in one-time funding.
Teams selected may also be eligible for additional funding opportunities through the University of Utah, the American Dream Ideas Challenge, and other local and national philanthropic sources.
Selected teams will continue to meet with the challenge leadership for progress updates.
Outline how you will help more students graduate, specifically explaining the strategy, intervention, program, etc.
Explain how your idea will be implemented, evaluated and project timeline.
Successful proposals will impact a significant number of U undergraduate students.
Proposals may target students across campus, within schools/colleges and/or individual units.
Proposals are due by July 31, 2019.
Selected proposals will be announced in August 2019.
Submit your proposal
Thank you for your interest in the Degree Completion Challenge. The 2019 application is now closed.
The winning proposal(s) will be announced in September. Please email Cassie Slattery with any questions.
Leadership Team
Meet the team behind the Degree Completion Challenge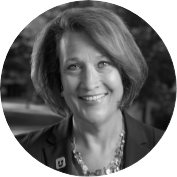 Ruth Watkins
President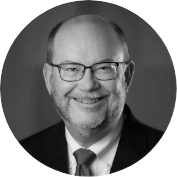 Dan Reed
Senior Vice President for
Academic Affairs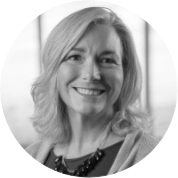 Laura Marks
Special Assistant to the SVP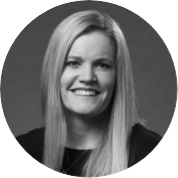 Courtney McBeth
Special Assistant to the President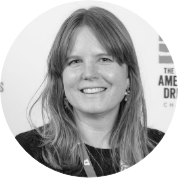 Cassie Slattery
Project Facilitator