The Office of Academic Affairs, through its senior vice president, has primary responsibility for setting the academic focus for the University of Utah and directing and enhancing its mission, both at the undergraduate and graduate/professional levels. The office guides academic and long-range institutional planning, with oversight of academic faculty and staff, budget planning, enrollment management, information resources, and student admissions and retention.
The senior vice president of academic affairs—a position known as a provost at other universities—reports directly to the president as a member of the executive leadership team and actively participates in setting the strategic direction while aligning academic and budget priorities.
Red, White and U
Imagine U! The University of Utah provides an exceptional education. You have the power to shape your college experience. Meet new people. Find a mentor. Explore new opportunities. The world awaits!
STUDENT SUCCESS
Incoming first year and transfer students: may apply through the UofU general admissions application (only Summer or Fall entry submissions accepted). Upload essays via the U application. Applicants who submit completed applications, pay application fees, and submit transcripts and test scores to the University Office of Admissions will be reviewed by the Honors College. For freshman students to be considered for the Honors College priority date, students must submit a complete application (including transcripts and applicable test scores) to the University by the priority deadline.
Applications for 2021 Open
Apply For Utah Scholarship
EDUCATION INNOVATIONS
The University of Utah is focused on innovating and testing new learning models to help Utahns reskill, upskill, and engage with the U in new ways. We are diversifying pathways to student success through building alternative credential options, increasing online offerings, developing roadmaps to completion, and building strategic partnerships with employers and the community. Flexible options under development include certificates, credentials, and condensed master's degree programs that will uphold our responsibility to educate, ensure the success of a diverse student population, and respond to the economic needs of our state.
DIVERSITY & INCLUSION
The Academic Affairs Office is dedicated to making the University of Utah a more welcoming and inclusive environment for students, faculty and staff from under-represented and minority communities. Join us as we work together as One U!
FACULTY SUCCESS
As a member of the prestigious Association of American Universities (AAU), the University of Utah is at the forefront of scientific inquiry and educational excellence. Our faculty are an essential part of the university's continued effort to advance society through academic achievement, technological innovation and selfless service. The Academic Affairs Office works to promote this work through several initiatives.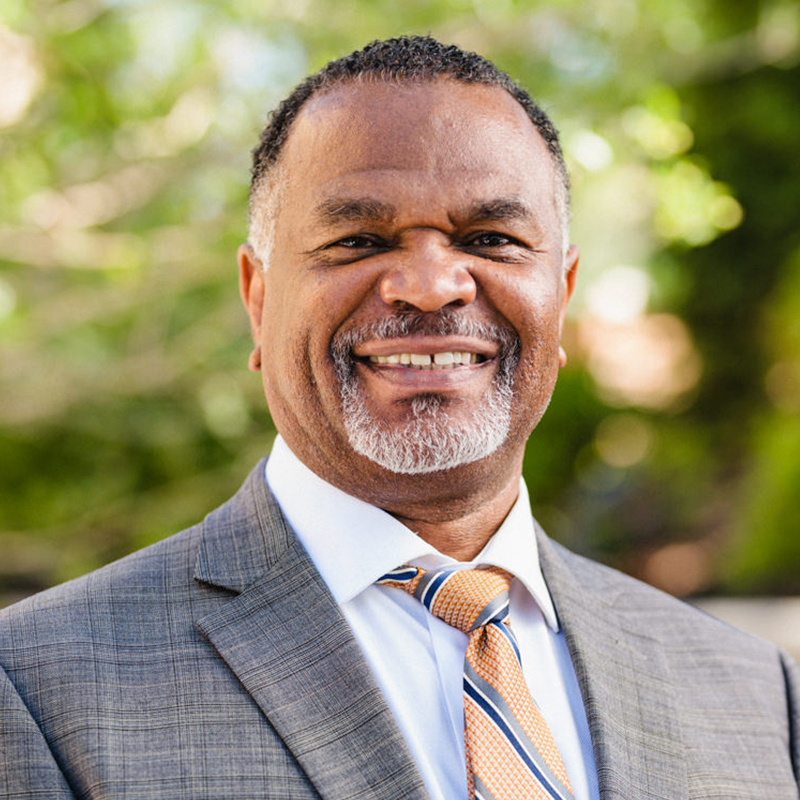 Martell L. Teasley
INTERIM SENIOR VICE PRESIDENT FOR ACADEMIC AFFAIRS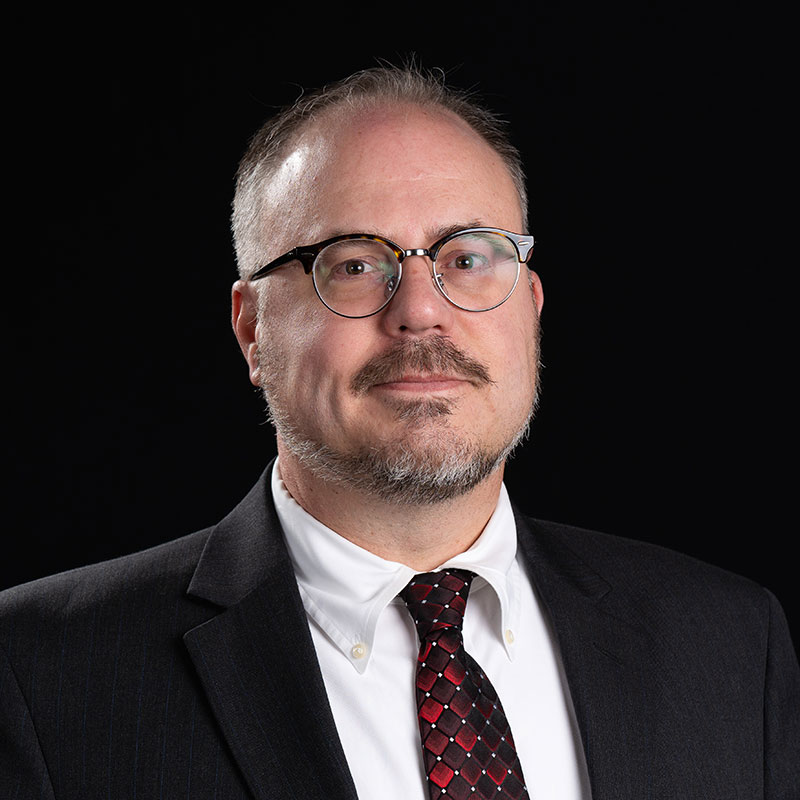 Mark Winter
ASSOCIATE VICE PRESIDENT FOR BUDGET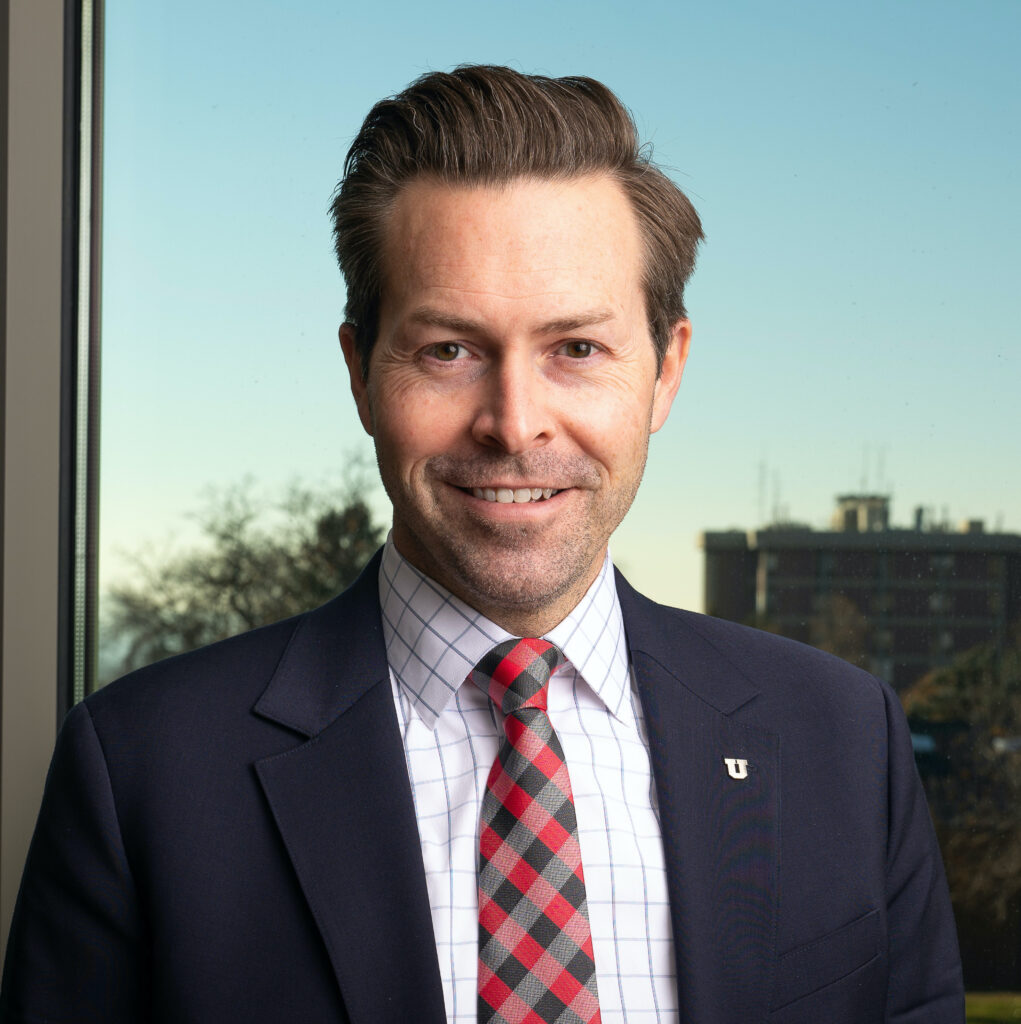 Thomas Chase Hagood
SR. ASSOCIATE VICE PRESIDENT FOR ACADEMIC AFFAIRS AND DEAN OF UNDERGRADUATE STUDIES
Steve Robinson
SR. ASSOCIATE VICE PRESIDENT FOR ENROLLMENT MANAGEMENT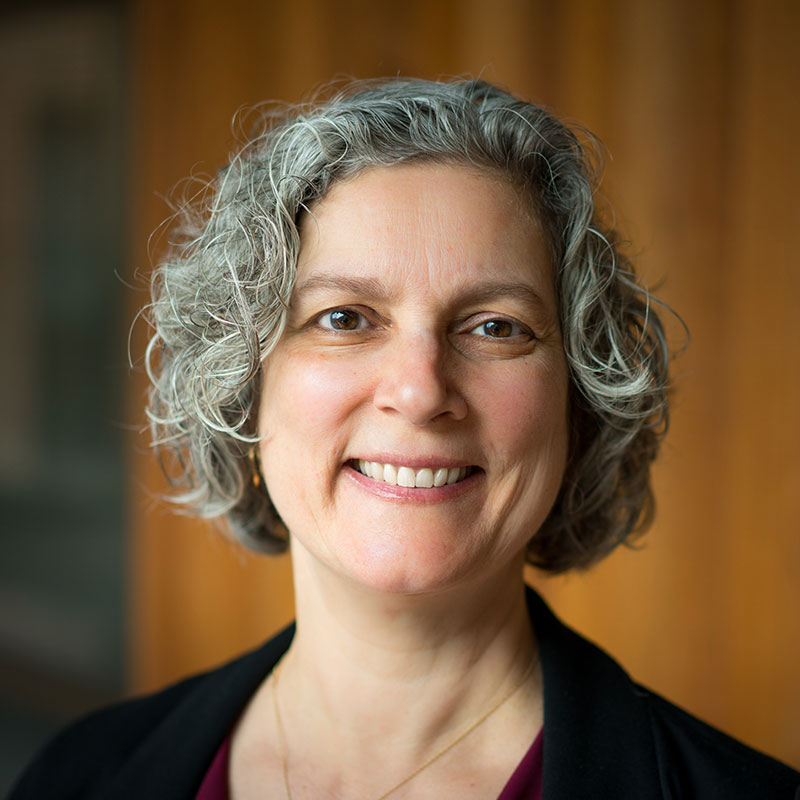 Sarah Projansky
ASSOCIATE VICE PRESIDENT FOR FACULTY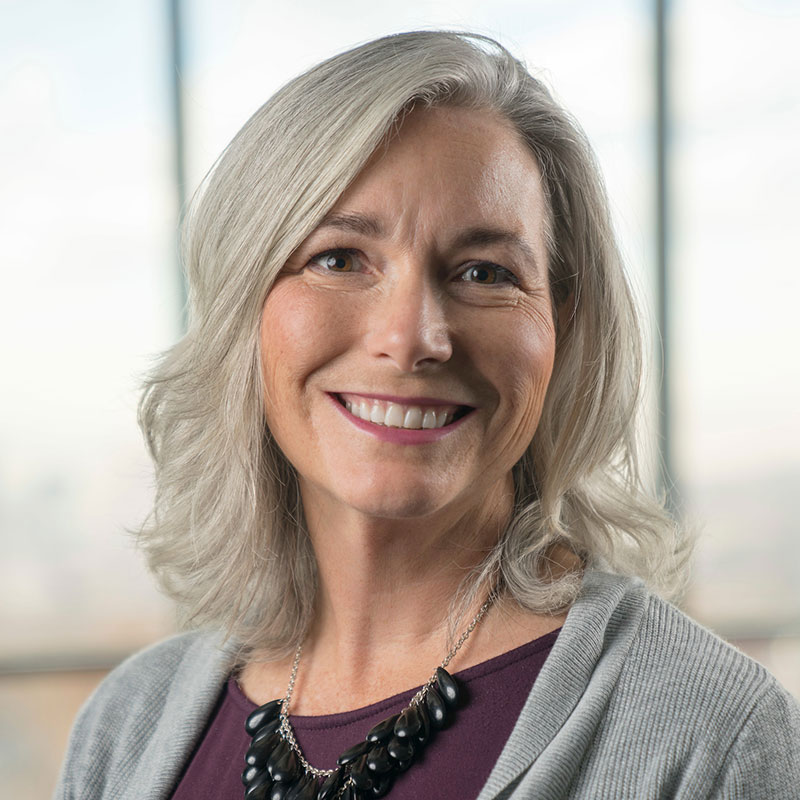 Laura Marks
CHIEF OF STAFF