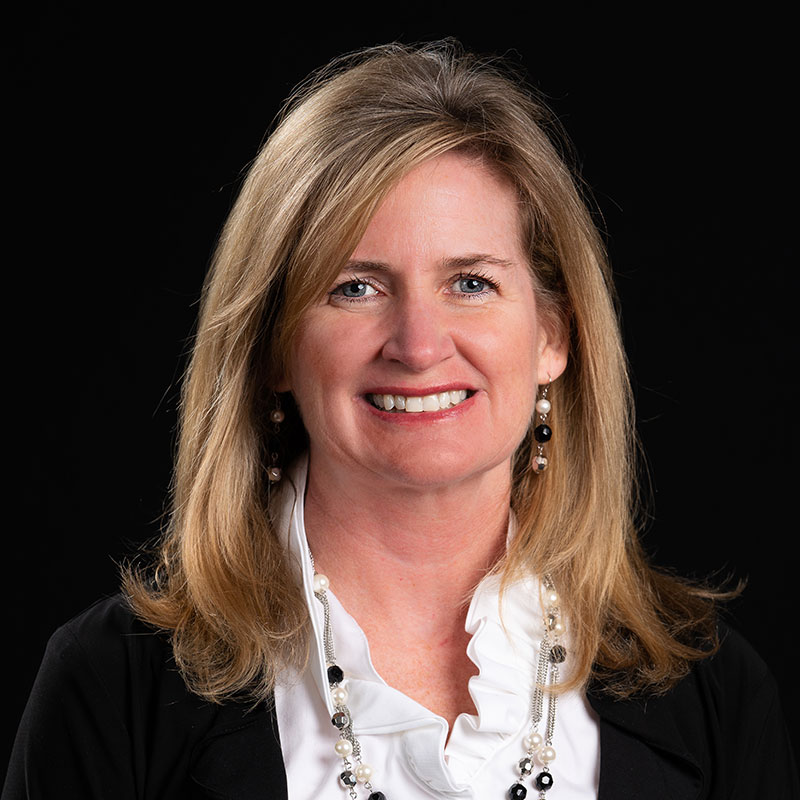 Holly Godsey is an associate professor (lecturer) in the Department of Geology and Geophysics.  She is also director of student success and teacher development in the Center for Science and Mathematics Education.  She has a bachelor's degree and doctorate in geology from the University of Utah and a master's degree in Oceanography (marine geology and geochemistry) from the University of Michigan.
Her research interests include studying paleoenvironmental change recorded in lake deposits, methods of geoconservation and effective science communication. Since 2004, Holly has been involved with several science education projects that connect faculty, students and teachers to each other and to the community to inspire, empower and educate learners from across generations and disciplines.
Holly is currently the director for the Howard Hughes Medical Institute's Inclusive Excellence project at the University of Utah, "Utah Pathways to STEM (UPSTEM)" that aims to support diverse students and transfer students in their pursuit of STEM degrees.  She also serves as the co-chair of the General Education Curriculum Committee and is looking forward to drawing on her broad background in science, education and partnership building to support the vision of One U.