Within the past few weeks, I had the privilege of attending Governor Herbert's annual celebration of achievement in science, recognizing Distinguished Professor of Chemistry Henry White as a recipient of the Governor's Medal of Science and Technology.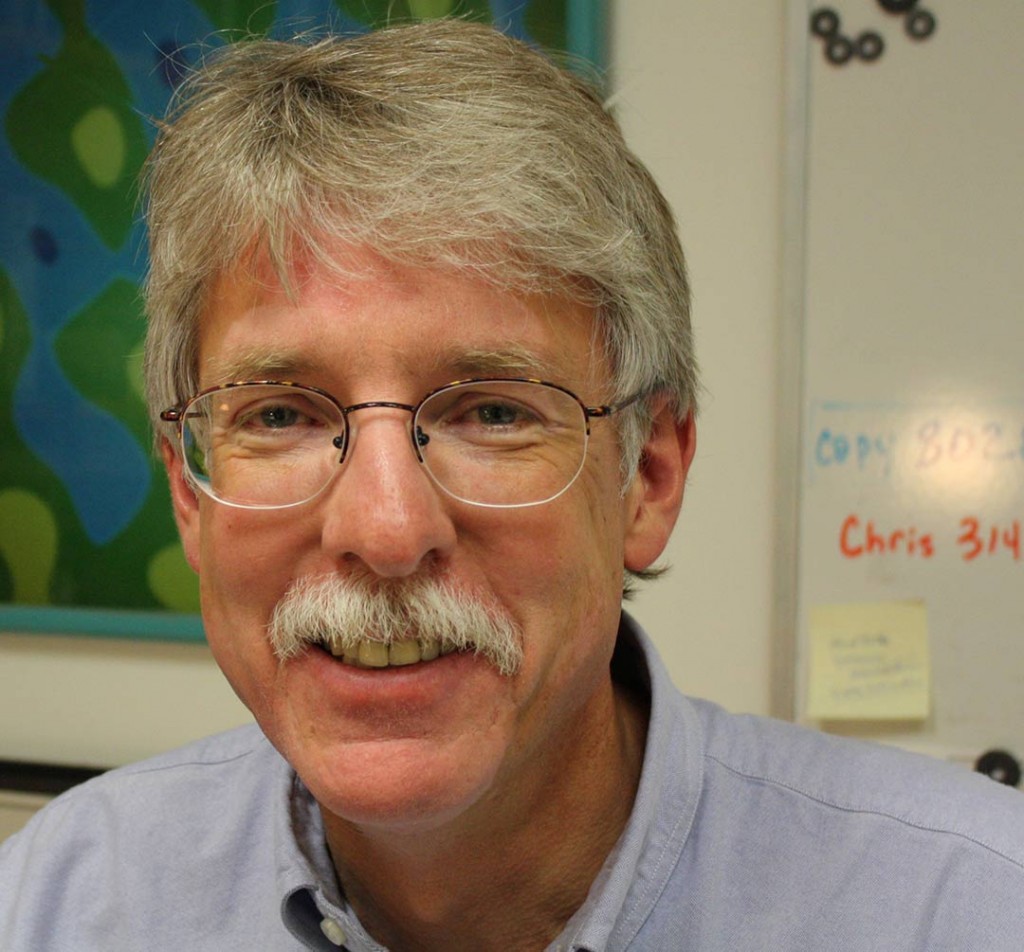 I also spoke to a group of student leaders from the Pac-12 attending a conference here that showcased the excellence of our campus, made possible by the efforts by our ASUU leaders, Sam Ortiz and Sara Seastrand.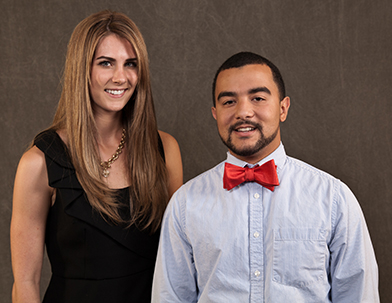 Four exceptional faculty members were named Distinguished Teachers for 2014: Jeff Metcalf (English), Christine Jones (Languages & Literature), Joel Harris (Chemistry), and Vincent Cheng (English). And, we celebrate the success of Stacy Ackerlind, a member of the Student Affairs team, who received the outstanding mid-level professional award from NASPA, the National Association of Student Personnel Administrators. Every day the U is alive with opportunities for intellectual enrichment, bringing together campus and community, thanks to the exceptional efforts of various leaders. The events and speakers celebrating the life and legacy of Dr. Martin Luther King were extraordinary, as are the Tanner Lectures on Human Values (Andrew Solomon in Fall 2013, and Anna Deavere Smith just a couple weeks ago). The 2014 lecture series hosted by the Natural History Museum of Utah will bring exceptional talent to our campus. This is just a small sample of what is available to all of us through the dedicated efforts of many creative leaders who make these events happen.The core, the heart, of a university is its people. Our success and influence rest on the accomplishments and innovation of our faculty, staff and students. I am pleased to say that the University of Utah is well positioned to accelerate in achievement and recognition, due to your efforts. To all who are striving to achieve at the highest levels in your work, please accept my deepest gratitude. You make the U great.